Smart Farm Kit: Be part of the change.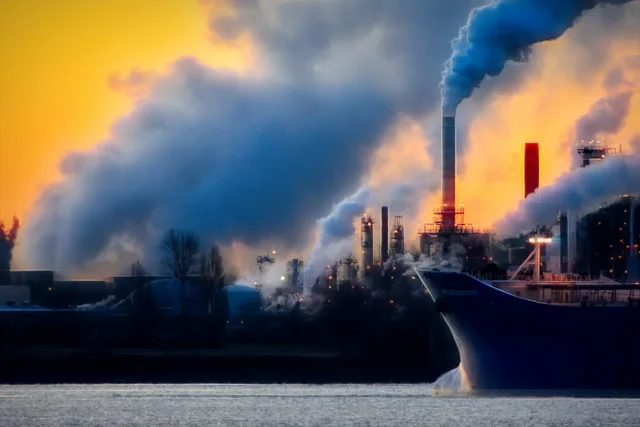 Global warming? Plastic pollution? Carbon emissions? Now, more than ever, we need to redesign our ways of living and drive technology towards a positive impact on society.

This change starts in your home, or in the school, and surely you will want our smart farm kit for that!

Smart farm kit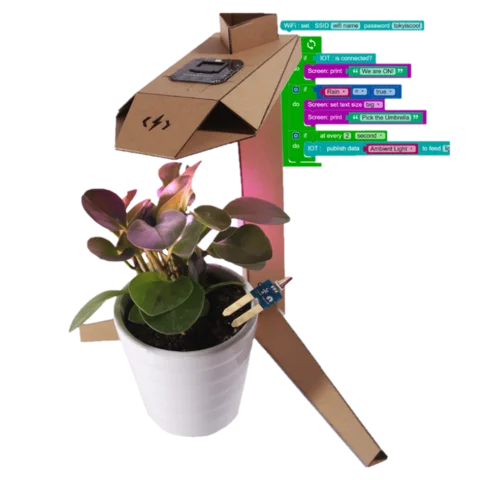 We created a self–sustaining and self–monitoring system to alter the way people acquire their fresh ingredients, and even applied it in extraterrestrial quests.(mostrar peli the martian)


With the smart farm, you can measure variables and compensate for any unbalance in the system and come up with extra innovative solutions to be sustainable via designing, planning, and programming.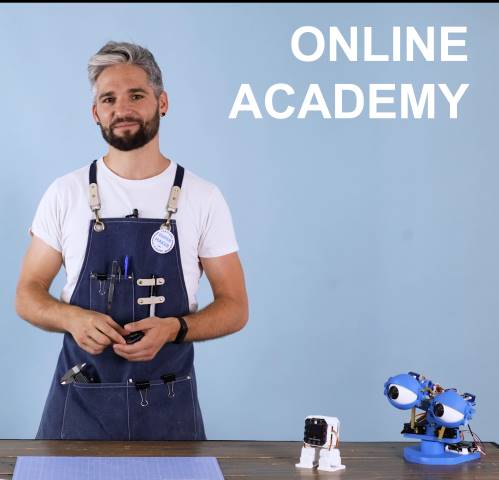 Don't get afraid of all these technical words, Smart Farming is suitable for all levels and we have a crystal clear and extensive course online available for you.


This is a great starting point for those who are interested in technology and sustainability and want to materialize their ideas.

What's in the kit
Smart farm kit contains a strong structural cardboard as body, and a bunch of sensors and actuators to create the self-sustaining system.


Here we have a light sensor, a soil moisture sensor, a Neopixel LED and an optional pump


And of course, Tokymaker, the center, and brain of this project.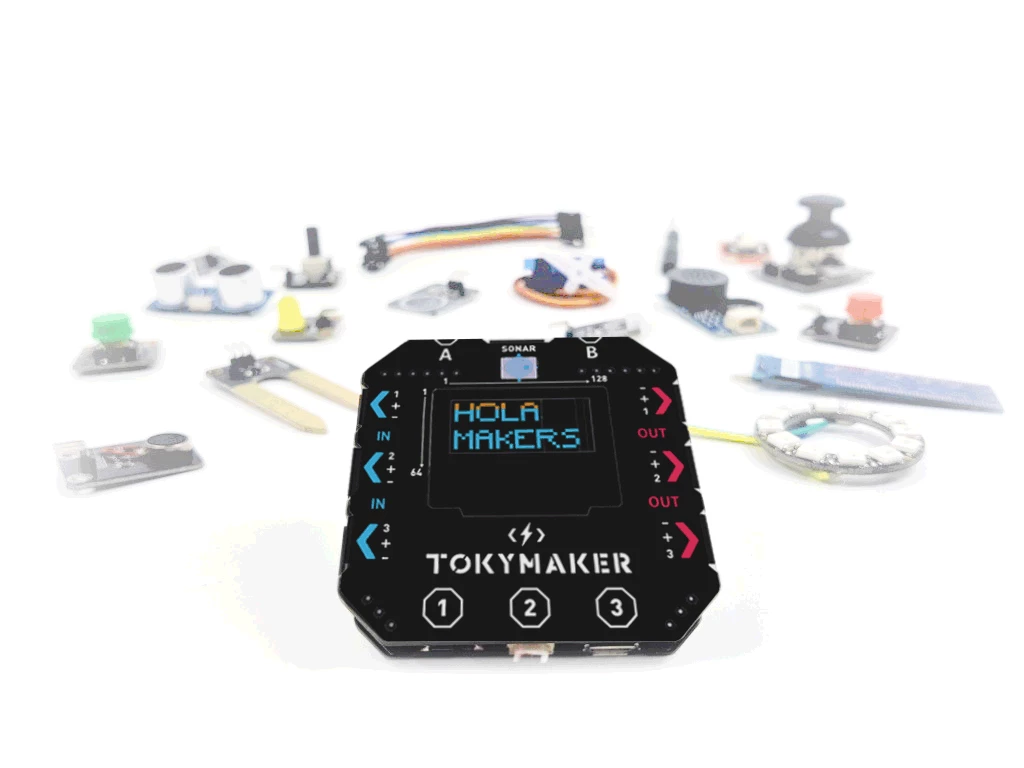 Tokymaker microcomputer is your best friend to get things done fast and easily! The hardware is plug and play, the cross-platform coding functionality is drag and drop, and wireless, and the online academy contains tons of hours of free courses.


Tokymaker is the core of many learning kits we have on different topics such as sustainability, IoT, or robotics, but you can really make anything with this!


Do you want more? Expand your knowledge with Internet of things functionalities or augmented reality. All of that is available for you in our online academy too.


Happy making!