Reduce Screen-Time And Encourage Learning With Tokymini
Too much screen time can be detrimental to learning and development
In a world where technology is ever-present, it's important to find ways to use it wisely. Too much screen time can be detrimental to learning and development, but there are ways to use technology in a way that encourages learning. The best way we can think of for 6 to 9 Years old learners is through the use of Tokymini
Technology is ever-present in the world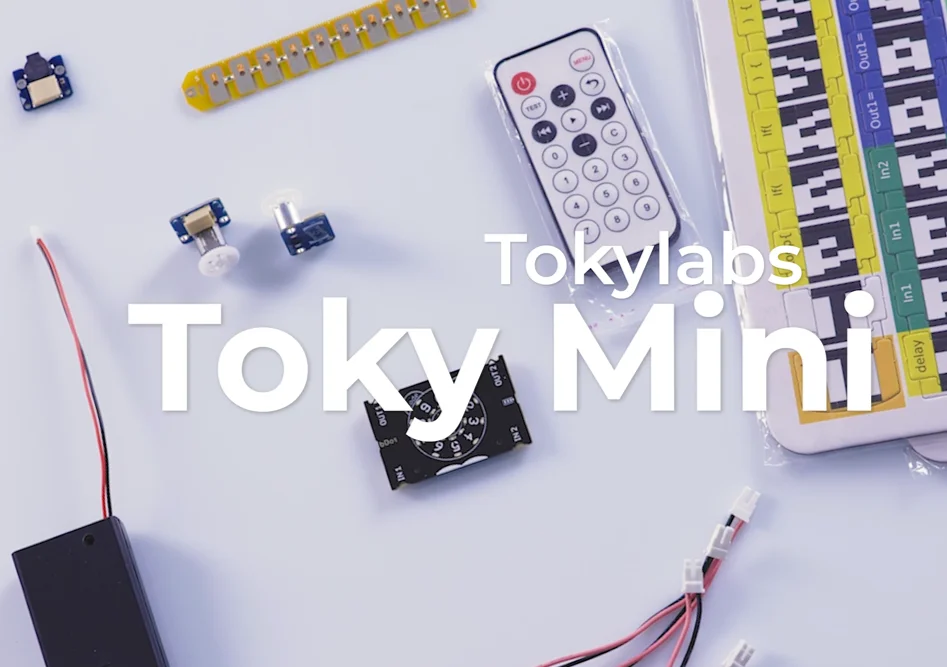 Most parents these days are aware of the importance of reducing screen-time for their kids. Too much time in front of screens can lead to a number of problems, including sleep issues, early sight problems, and attention difficulties. It can also contribute to anxiety and depression. So how do we solve this problem? Introducing Tokymini and their physical puzzle system that snap together to create all sorts of programs and tech projects.
New Technology for new generations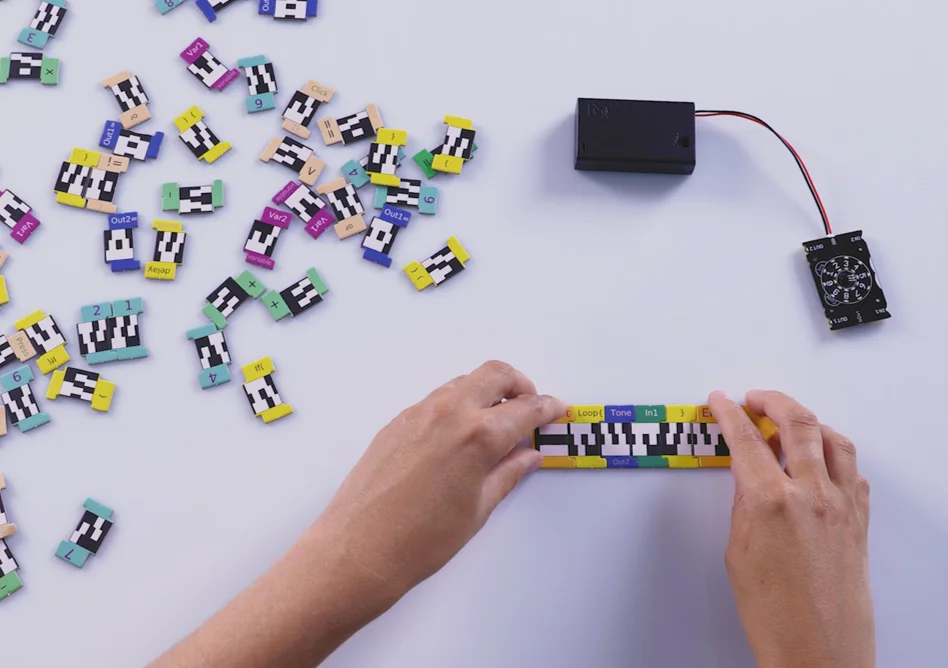 Our latest Patent in this field allows young learners to use tokymini to scan physical puzzle pieces that are snapped as a code. That is an incredibly advanced system to program without screens.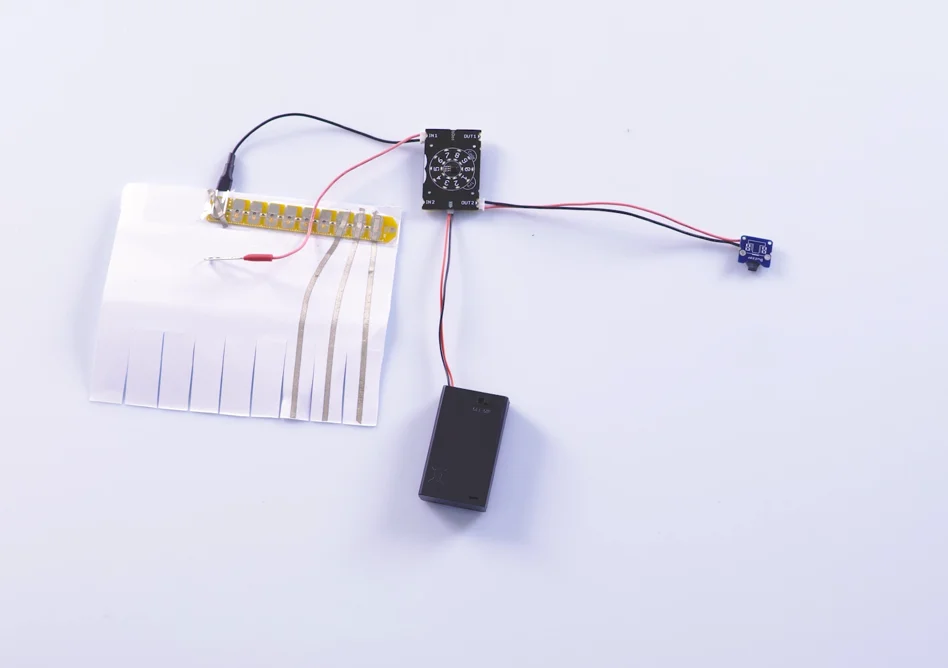 Then, with a simple plug and play system, they can include the required electronic modules for their project. All together, with cardboard designs or regular material you can find at home, the unique project comes into a reality.
The key learning here is to design, code and build projects following kid's personal idea, instead of following a step by step process, where every kid's outcome is identical.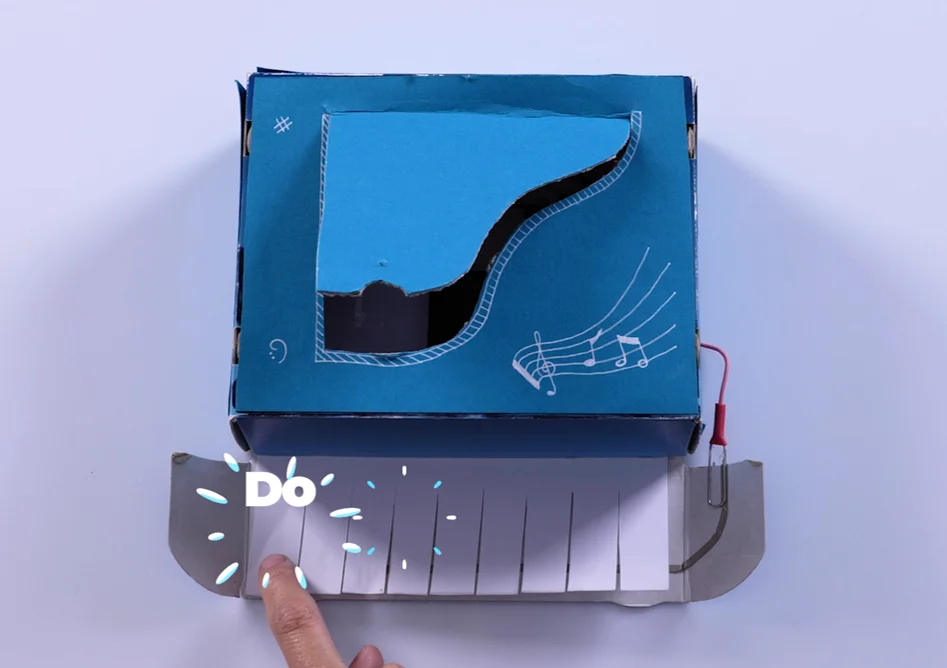 We also provide a free online academy to have tons of hours of fun and learning Tokymini's curriculum is around designing, building and coding projects related to music, art and engineering, and has a structure of 60% of craftmanship, creativity and critical thinking; and 40% of coding and electronics.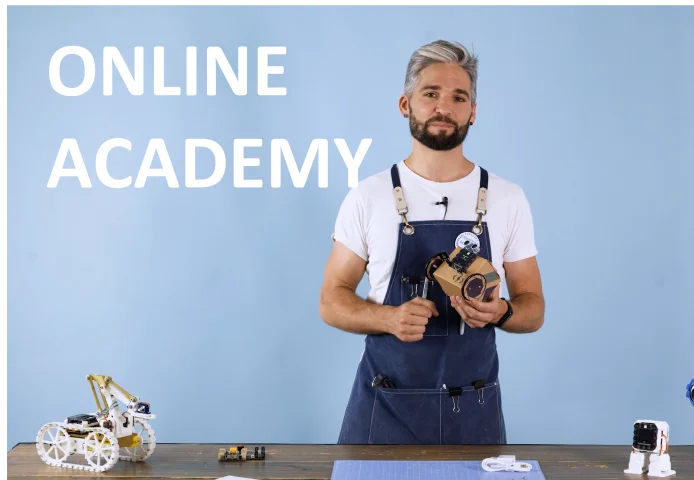 It is the perfect choice to start the first steps into the amazing world of technology and STEM, but without compromising the future health of our children. Best suited to kids from 5 to 9 years old, total beginners in programming.